Welcome to Claymont Retreat Center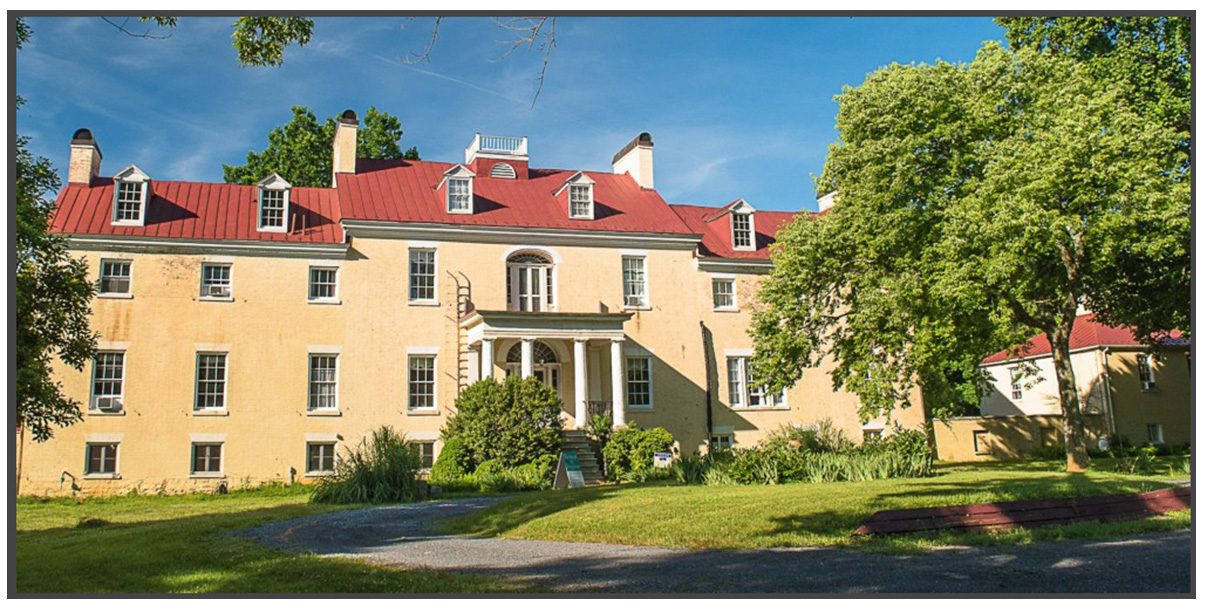 Claymont Society invites you to leave behind the demands of modern life and step into the rustic beauty of the eastern panhandle.
Our country lanes, fresh water springs, and winding paths create a tranquil setting for study, relaxation, and contemplation.
---
Nestled in the rolling hills of the Shenandoah Valley, Claymont is the ideal setting for your next spiritual retreat, business meeting, or special event. Situated on over 350 acres, your privacy and tranquility is guaranteed. Located only 50 minutes from the Dulles Airport, and 4 miles outside of Historic Charles Town, getting to your relaxing and enlightening weekend has never been easier.
At Claymont you will find that our philosophy of balance, harmony, and responsibility towards nature affects everything that we do. From our fields & orchards, to green technology and cleaners, to our cuisine made from fresh, local produce you will find a centered philosophy that will benefit your retreat from the grounds up.
---
Claymont Seminars and Retreats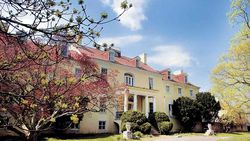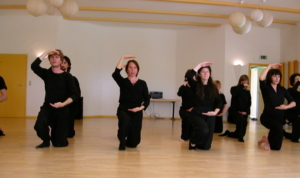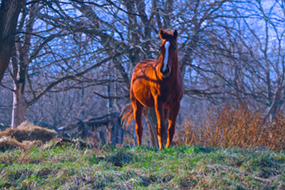 Please give us a call today at (304) 725-4437 to book your retreat or contact us via email.
We offer different levels of guest services to match your unique needs. They range from simple hands off packages to fully catered events.
Whether you desire a venue for a single celebration, a corporate event, or a lecture location for health, spirit, or art, we are ready to tailor an outstanding
personal package for an experience to remember.
We look forward to working with you to create a special and spiritual event just for you.
See our About Us section for information or Contact Us directly!
Looking for more information about the Claymont Society and not the retreats?  Visit the Claymont Society website!