What's There To Do Around Town?
Many times guests ask us what there is to do in the local area. We've taken the time to let you know a few of the many opportunities there are in the local area. Perhaps you can take the time to visit Harpers Ferry, Historic Charles Town, the local coffee shops, or one of the many delicious local restaurants. If you have questions, don't hesitate to contact us.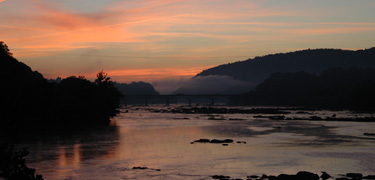 A visit to this quaint, historic community, at the confluence of the Potomac and Shenandoah Rivers, is like stepping into the past. Stroll the picturesque streets, visit exhibits and museums, or hike our trails and battlefields. There's a wide variety of experiences for visitors of all ages, so come and discover Harpers Ferry.
For more information visit the National Park's website for details on upcoming events, bus schedules, and more.
The City of Charles Town is the County seat of Jefferson County WV and is home to over 5,000 residents.  The City was originally chartered in 1786 by the State of Virginia and named for Charles Washington, brother of the first president.
Charles Town was the scene of the trial and execution of John Brown, the famous abolitionist whose raid on nearby Harpers Ferry sparked the Civil War.  Two of the three treason trials ever held in the United States were conducted at the courthouse located here.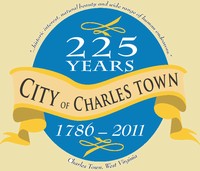 Be sure to visit the many local shops, historic walking tours, haunted ghost tours. You can check the Charles Town
website
for more information about festivals and upcoming events.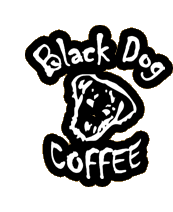 Enjoying the coffee that we serve at Claymont? You can take some home with you after your visit. Black Dog Coffee is a local company that
has searched the world for the finest in coffee beans. Black Dog is
sold in many stores in the area, or you can order online. Enjoy your coffee!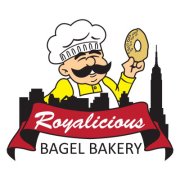 Royalicious Bagel Bakery
is the new addition to town that no one can stop talking about! Self described as "half Jewish, half Italian, but only the good halves!", Royalicious brings delicious, high-quality baked goods to the Charles Town area.  Be sure to stop in for breakfast or lunch, you won't regret it.