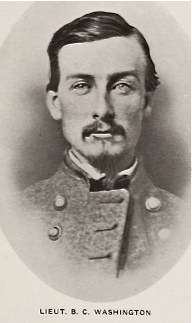 Claymont Court and the surrounding property dates back to the time of George Washington and the founding of this country. George Washington's brother, John Augustine, built his home here in the 1700s. In 1811, John's grandson, Bushrod Corbin, built the current Claymont Court Mansion.
Throughout the years the property has been owned by architects, colonels, industrialists, and now, the Claymont Society for Continuous Education. We hope that you will join us in exploring the property and finding the same peace and tranquility that the Washington family did. Please read below for a few of the beautiful highlights of our property.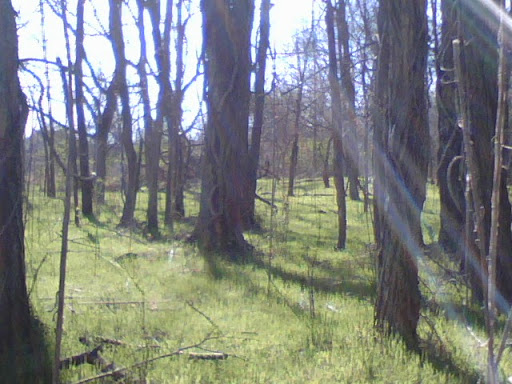 Looking for a bit of peace and tranquility? Visit the North Woods and take a step back in time. 
Some of the trees in the North Woods are over 150 years old and the
beautiful old growth woods are rich in local flora and fauna. 
Is your group considering a walking meditation as part of your retreat? If so, the North Woods are the perfect place!
Claymont court offers it's guests the use of our Sauna House. Fed by a freshwater spring below, the Sauna House is the perfect add on for your retreat. After a long day, guests can relax in the heat of the house and then jump into the brisk spring below! Be sure to ask our Event Coordinator for details!